While I have always believed in and committed myself to the task of lifelong learning, I have also wrongly concluded – more than once – that my formal educational journey was complete.
Wrong
The first time I decided I had finished my formal education was in 1998 when I earned my undergraduate degree.  I was already in the workforce, and had been advancing without a degree.  With the addition of a bachelor's degree I felt confident I had all I needed.
Just 18 months later, I was back in the classroom.
Wrong Again
The second time I decided I had finished my formal education was in 2006 when I earned my doctoral degree.  I had been working in churches and for the greater good of humanity for 10 years.  With the addition of a doctoral degree I was ready to move on to new opportunities.
Just 10 years later, I am on my way back to the classroom.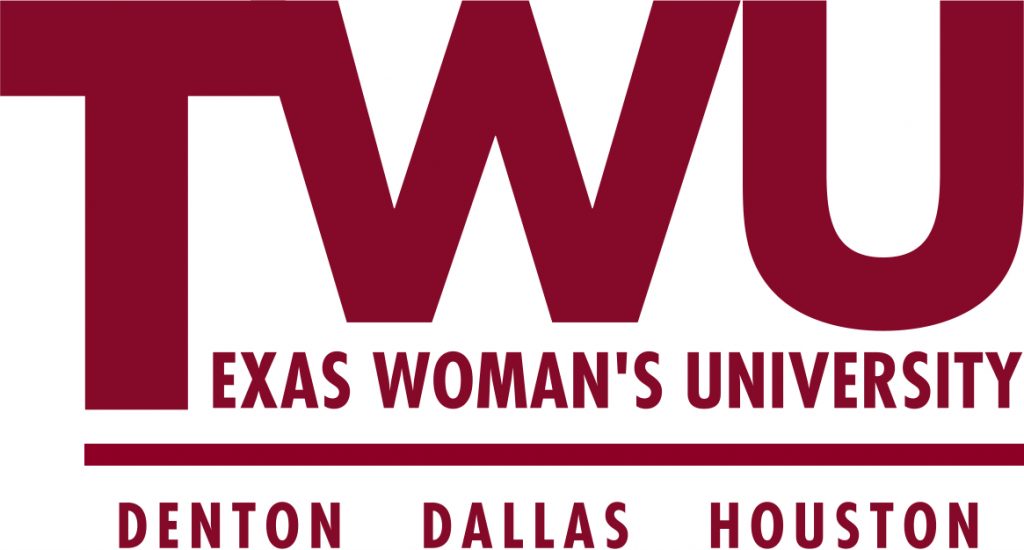 TWU
In a few days I will start an Executive MBA program at Texas Woman's University.
This is a significant shift for me as my education to date has been at private colleges and universities.  And, in more recent years, my classroom experiences as a professor has been at a private university.
It is also a significant shift in discipline. My three earned degrees are all in the field of religion with study in disciplines that included education, ethics, leadership, ministry, philosophy, psychology and theology I will soon be studying business.
So What?
After many years as an educator and educational leader in Christian churches, higher education, and healthcare, I expect to be a better student.  I also expect my learning to help me be and become a better educator.
As I add to my life the role of student, I will
continue my full-time work overseeing the Learning Department at a healthcare company
continue my part-time role teaching religion at a Hodges University
continue writing about matters of faith that matter here on this blog.
I expect that my writing here will be less frequent, but am committed to continuing to ask "so what" questions about my experiences as well as challenging content I encounter.
What advice would you give me as I return to the classroom as a grad student who will be taking mostly on campus courses along with a few online courses?
Share a few topics you hope I will continue writing about here at So What Faith.
Tweet