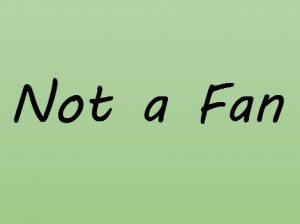 I have now posted well over 1,600 times here at SoWhatFaith.com.  There are many reasons I keep writing, but none more important than you – my readers.
Based on your views, my 16 most popular posts are
My six most popular posts that extend beyond Christianity are
If you are searching for something more current, then check out my recent posts.  My three most popular posts of 2016 are
So What?
The focus of this blog has shifted since it was launched in mid-2009, but the focus on discussing matters of faith that matter remains unchanged.  It is my hope that my words inspire you to ask questions, challenge you to think, and help you to grow.
How did you initially find this blog?
What post or posts have you most appreciated?
What topics would you like me to address in the future?
Tweet