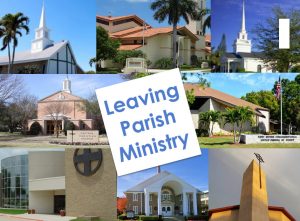 My most popular posts written in 2015 (according to the number of page views during this calendar year) are
So What?
Leadership is the only topic to appear more than once on this year's list. While four of last year's top posts related to worship, only one worship related post made this year's list.
Which of these five interests you the most?  Feel free to explain why.
What topics would you like to see me write about in 2016?
Previous Lists
Check out my top posts of the year for the last four years:
Tweet