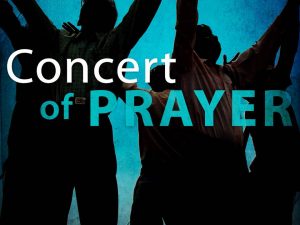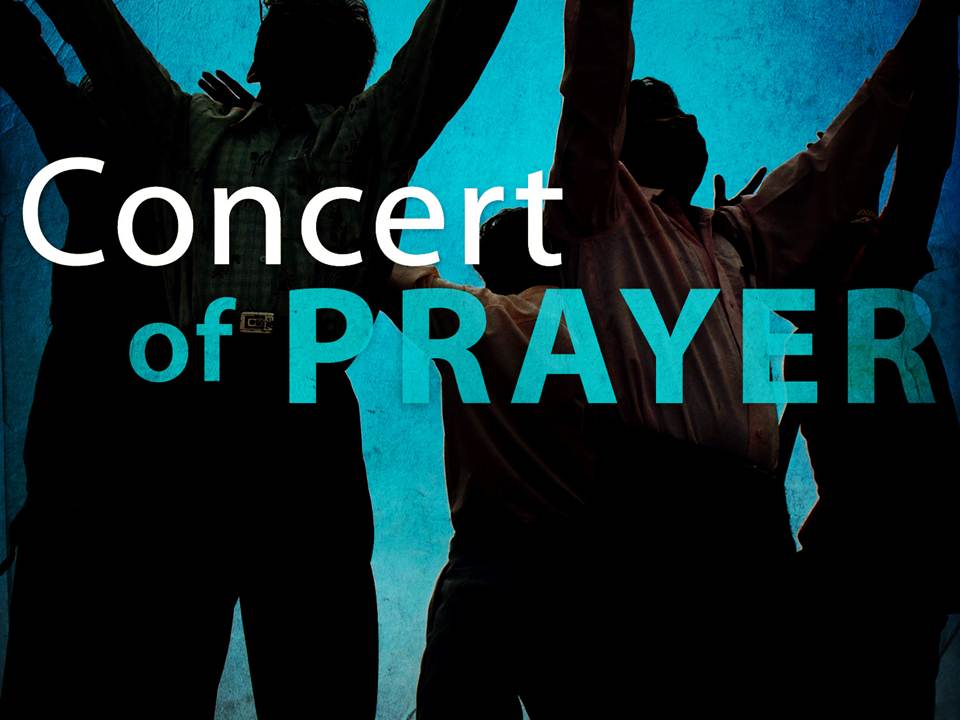 Sermon Text: Matthew 6:5-13
Sermon Excerpt
The Lord's Prayer or the Our Father is a model for prayer.  While you can pray through it quickly as we do in worship, it is also a rich resource for a slower form of prayer.
If you look at the chart I placed in your bulletin you will see that the prayer begins with an introduction and ends with a conclusion.  In between, in the body of the prayer, there are seven petitions.  The first three focus on God.  The final four focus on us.
Introduction: Our Father who is in heaven

(1) hallowed be Your name
(4) give us this day our daily bread
(2) Your kingdom come,
(5) forgive us our sins as we
forgive those who sin against us
(3) Your will be done
(6) lead us not into temptation
(7) deliver us from evil

Conclusion:
for Yours is the kingdom and the power and the glory forever
I invite you to set aside some time this week to pray the Lord's Prayer at a slower pace than normal.  After saying each petition pause and lift up the prayers it inspires.
By now it is . . . (read manuscript or watch video)
So What?
At Fort Myers Congregational United Church of Christ we have prayed several versions of the Lord's Prayer in 2015 after relying on a single version for 2014.  This shift has helped many to really pay attention to the words they pray in worship, and to consider the model provided by the Lord's Prayer.
Share one way your experience and/or understanding of the Lord's Prayer has been enriched in recent years.
What other model prayers or models for prayer do you find helpful (the 5-finger prayer and ACTS – Adoration, Confession, Thanksgiving, Supplication were given as examples in the sermon)?
Tweet