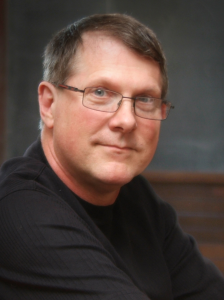 Bill Tenny-Brittian, managing partner for 21st Century Strategies and editor in chief of Net Results Magazine, recently stated that churches that ignore technology cannot grow.  More specifically, he wrote
Having and using the latest and greatest tech tools won't grow a church. But not using today's technology to effectively communicate the gospel will ensure that a church won't experience significant and sustainable conversion growth . . .
So What?
Tenny-Brittian's remark is bold.  It may seem hyperbolic, but I don't think he intends it to be so.  It is, instead, a reality check for congregational growth in the year 2014.
Do you agree or disagree with his assertion? Explain.
Tweet