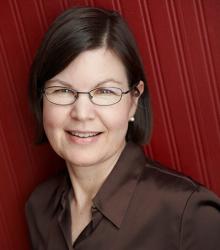 Margaret Marcuson speaks and writes on leadership and works with church leaders nationally as a consultant and coach.  Earlier this month, she blogged about three categories of assets found in all churches that are often undervalued or overlooked:
human capital,
intellectual capital, and
financial capital.
So What?
Often congregations focus on financial capital, and assume they know all there is to know about their resources in this arena.  Marcuson encourages congregations to look at all three with fresh eyes in order to discern possibilities that had never before been considered.  For example, when it comes to human capital she lists many groups beyond church members or attendees: "community supporters, extended family of members, and those who attend groups in our building."
What types of hidden assets do you see in your local congregation?
What group should be tasked with an intentional discovery process to learn more about these wide ranging assets?
Tweet