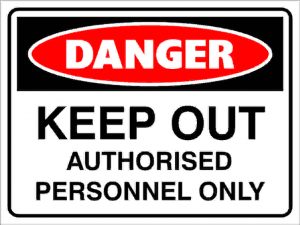 On any given night, many homeless people sleep in an alley between Central Presbyterian Church (Atlanta, GA) and the Catholic Shrine of the Immaculate Conception.  Those who do so not only feel safer than they do in other parts of the city, but also have direct access to the many outreach services provided by these congregations.
Recently, however, the governing body of Central Presbyterian voted in favor of a proposal to build a fence to keep homeless people out of their alley.  This decision comes after lengthy study and conversation. The determining factors include:
The church's unsuccessful efforts over two decades to address problems of human waste and reported incidents of rape, drug use, and other violence occurring overnight in that area through portable toilets, cleaning and security services, and attempts to intervene pastorally.
The Atlanta community's lack of adequate supportive services, transitional housing, permanent supportive housing, and affordable housing.
The conclusion that the use of a gate and fence is preferable to the presence of long-term security guards.
So What?
I don't know enough to know if the decision made is truly the best decision for the homeless people who will no longer be permitted to sleep in this alley.  I do, however, know that any church that takes a very public step toward erecting structures, signs, or other clear barriers to keep people out sends a message that only certain people are welcome and that such people are welcome on terms established by the church (or more to the point, by the congregation's leadership body).
What structures, signs, or other clear barriers exist in your congregation that suggest some people are more welcome than others?
What is your initial reaction to Central Presbyterian Church's plans to erect a fence?
Have you ever encountered a church that lived out the messages "all are welcome?" If so, share your experience.
Tweet