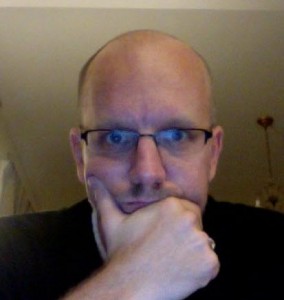 Christian Piatt is the author of multiple books, including Banned Questions About Jesus and Banned Questions About the Bible.  Recently, he shared a list of things he feels are holding Christianity back:
church buildings,
denominations,
worship,
church boards, and
fear.
So What?
Piatt labels these items as "the five biggest things I've seen that tend to keep us from doing our best work as the living, breathing body of Christ in the world today."  While he and I may disagree a bit about what goes on a "top five" list, I certainly agree that all of the issues he named are significant contributors to making us less than we ought to be.
In order to more adequately consider each of the five, I will devote an individual blog post to each.  For now, I am curious to hear which of these five you have found to be the most frustrating.  Feel free to share some of the reasons why or details that support your selection.
Tweet