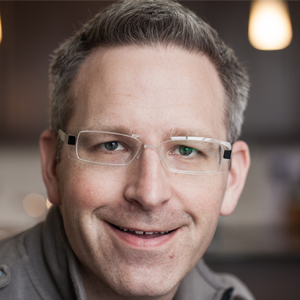 Many churches spend a lot of time talking about the need to recruit more volunteers.  Jeff Brodie, Executive Director at Connexus Community Church and a strategic partner of North Point Ministries, recently shared characteristics of congregations "that have a compelling volunteer culture."  His list includes
they are motivated by what they want FOR people, not from people;
they don't just tell people that they are important, but they give them something important to do;
they keep the mission clear and set the bar high.
So What?
When churches are staff heavy and/or all vital ministries and programs are led by those on the church payroll, volunteerism becomes something less than it should be.  In those congregations, there are never enough volunteers primarily because volunteer work is busy work that doesn't require folks to use their gifts.
Ideally, every member in ministry is a core component of congregational DNA.  The question should not be if members (as well as those active in the community who have not formalized their bond through membership) are involved, but rather how.  Volunteering should be a given.
How would you describe the volunteer culture within your congregation?
What items would you add to Brodie's list of common characteristics in congregations with compelling volunteer cultures?
Does your theology support the idea of every member and active participant being involved in one or more ministry endeavors? Explain.
Tweet