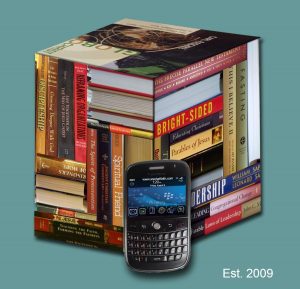 This post marks 1,000 days of blogging on a daily basis.
I launched sowhatfaith.com just over 4 years ago.  Almost three years ago, I started blogging on a daily basis.  At several points along that journey I paused to reflect and share my experience:
So What?
I hope my daily posts have been substantive, relevant, and actionable.  I believe even more strongly now than I did when I launched this blog that it is important for people who follow the way of Jesus to think actively and critically about contemporary issues through the lens of faith.
How have you benefited from or been enriched by reading this blog over the last several years?

What other online resources do you find useful for helping you process the latest news about religion? the future of the mainline church?
Tweet