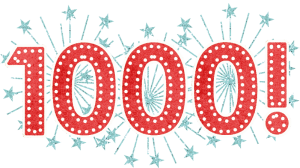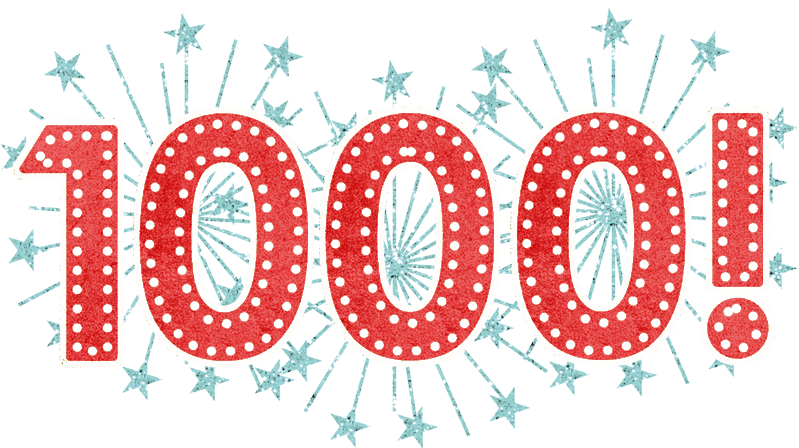 In June 2009, some 44 months ago, I launched this blog.  My initial goals were quite modest:
Learn more about blogging and social media by deepening my own engagement
Share my thoughts on timely topics with an emphasis on raising questions rather than offering answers
Encourage conversation about matters of faith that matter (within and beyond the congregation I was serving)
After a few months of posting on an occasional basis, I began to be more intentional about when I posted.  Later, I developed templates that guided the development of various types of posts.
In October 2010, I started blogging on a daily basis.  During the last 28 months, I have written a book review a week along with six posts about matters of faith that matter.  The topics I have considered most often include issues related to changes in and the future of mainline Protestantism in the US, Jesus, social media, and discipleship.
So What?
Sowhatfaith.com has always been and will continue to be a place where I write about matters of faith that matter; I strive to use this blog to encourage conversation and exploration about matters of faith that matter.  While I will continue to share my thoughts on areas that are of particular interest to me, my primary focus will be on providing relevant information and asking questions.
Which post(s) has(have) been especially meaningful to you?
Which "so what" question or questions resonated with you and/or led to further conversation and/or study?
What issues, topics, or ideas would you like me to explore in the future?
Tweet