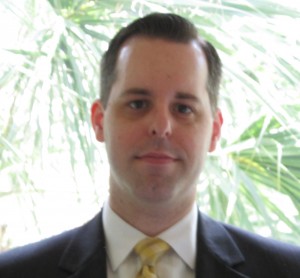 Based on the number of unique hits, the following are my top 11 posts in 2011
So What?
The top 11 list includes 3 book reviews (stay tuned for my list of the top 11 books of 2011 later this week), two worship related posts, two with specific mainline denominations noted in the title (PCUSA & UCC), and at least two (the number could climb by a few depending on how strong or weak a connection one requires) technology topics.
I write about topics I find to be timely and interesting that fit within my matrix of matters of faith that matter.  It is always interesting to me to see which posts are more popular in terms of hits as well as interaction.
Which of my daily blog posts in 2011 did you find especially insightful or meaningful? Why? (Feel free to mention just one or several.)
Tweet