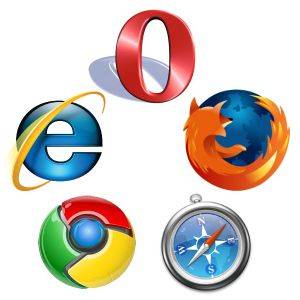 When I visit a church website for the first time the following items are most likely to make a negative first impression:
Unattractive and/or dated overall appearance
Unhelpful information: upcoming events happened months ago, multiple typographic errors, etc.
Lack of easy access to basic data: contact page, worship information, and staff profiles
So What?
Today most potential church visitors will visit a congregation's website before attending worship or any ministry activity in person.  Regardless of church size or budget, it is possible to have an attractive website that provides basic information in a way that reflects your congregation's DNA.
How well do you think your congregation's current website does in making the first impression your parish leadership desires?
Has your web editorial team ever actively sought feedback from those beyond the parish?  How might this type of input be helpful?
If you were looking for a church home, what specific information would you want to be able to easily locate?
For more on whether your church website is primarily for members or others, consider reading my recent post: Do Church Members Visit Your Website?

Note: If your congregation's website doesn't render as desired on a smart phone or tablet, then assume every user who hits your site from one will have a negative first impression.
Tweet