Welcome to So What Faith –
The Online Home of Dr. Greg Smith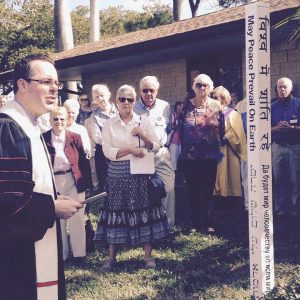 Greg is a follower of the Way of Jesus who has been actively involved in local communities of faith throughout his life.
He has served in lay and pastoral positions in Mainline Protestant congregations ranging in size from a few hundred to a few thousand affiliated with the Christian Church (Disciples of Christ), Lutheran (ELCA), Presbyterian (PCUSA), and United Church of Christ (UCC) traditions.  Additionally, he has consulted with and trained leaders of congregations affiliated with numerous other denominations.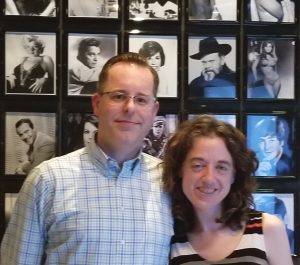 Almost 20 years ago Greg married Susan during a worship service in an Episcopal church. Today they are members of congregations affiliated with the United Methodist Church and the United Church of Christ.
Currently he serves as Director of Social Enterprise at the Wesley Mission Center, and as Adjunct Professor of Religion at a Hodges University,  Additionally, Greg consults with faith based non-profits, and writes about matters of faith that matter.
Greg's academic credentials include degrees in ministry (B.S., M.Div., and D.Min.) and a degree in business (MBA).  For the 2018 calendar year he is an Adese Fellow.
While no image can tell the story of a community of faith, the images below depict the primary sacred structures associated with the congregations Greg has served in Texas and Florida.