More About Greg Smith and So What Faith –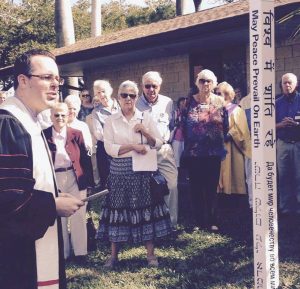 Greg is a follower of the Way of Jesus who has been actively involved in local communities of faith throughout his life.
Over the last twenty years, he has served in lay and pastoral positions in nine Mainline Protestant congregations (pictured below) ranging in size from a fifty to a few thousand affiliated with the Christian Church (Disciples of Christ), Lutheran (ELCA), Presbyterian (PCUSA), and United Church of Christ (UCC) traditions.
Along the way, Greg earned degrees related to ministry (B.S., M.Div., and D.Min.) from schools affiliated with three additional Christian traditions.  More recently, he received training in appreciative inquiry (2015), earned a graduate degree in business (MBA, 2017) and completed a fellowship in social enterprise (2018).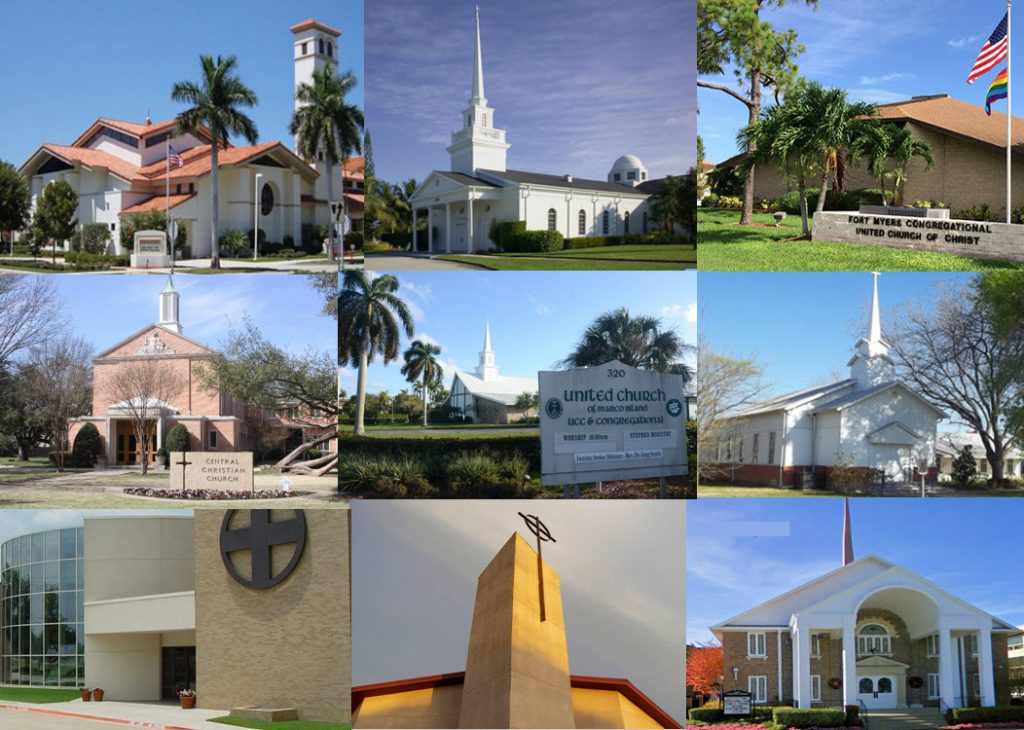 In addition to parish ministry, Greg helped a faith-based non-profit scale their social enterprise offerings and spent nearly a decade teaching world religions courses to undergraduate students.  Additionally, he has helped congregations and other faith-based ventures as a consultant.
Since 2009, he has blogged here at So What Faith.  The roughly 1,800 blog posts Greg has written to date include book reviews and ratings, ministry materials (prayers, sermons. etc.), and reflections on contemporary American religious belief, belonging, and behavior.  Rather than providing answers, posts are designed to start or help readers continue a conversation about matters of faith that matter through a large number of "so what" questions.
Greg is married to Dr. Susan Smith who serves as a community college library director.  Their wedding was held in an Episcopal church during a regular service of worship.  And, to ensure they have had a well rounded experience in the Mainline Protestant world they also spent some time as members of a United Methodist congregation.