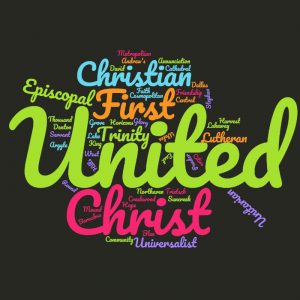 2017 has been a year marked by transitions in my personal life. And, not surprisingly, posts about two of those transitions rank among the top five posts of the year here at So What Faith (ranking determined by number of page views during this calendar year among all posts made during 2017).  The top five are
Previous Lists
Check out my top posts of the year for the last five years:
So What?
For the second year in a row multiple posts in the top five are personal in nature.  In previous years the top posts were nearly exclusively about shifts in the American religious landscape, current events, and book reviews.
This blog started back in 2009. 1,700+ posts later it looks quite different than it did at first, and, I'm certain it will continue to evolve in 2018.
Let me know if any of the posts above (or any other posts) were especially helpful and/or meaningful to you
Share the blogs you frequent that have helped you on the journey of faith
Suggest topics for me to blog about in the future
Tweet