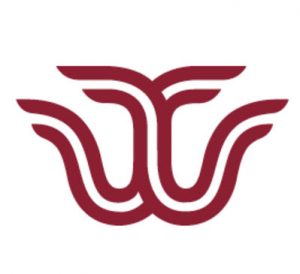 Exactly a year ago I wrote a blog post titled "My Transition from Professor to Student" to tell the world I was returning to the classroom as a student in order to earn another degree.  Tomorrow I start the fourth and what I plan to be my final semester as a MBA student at Texas Woman's University.
Original Plan
When I started this program I was working for a for profit company for the first (and, so far, the only) time in my life.  The MBA was an easy choice for professional development as it afforded me a structured opportunity to improve my management and business skills.
Current Plan
While I enjoyed my time working for a subsidiary of an S&P 500 company and learned a great deal from such, I am no longer on that path. Last month I announced my return to ministry.  The MBA helped make possible my new role as Director of Social Enterprise.  My new position is a both/and role. To scale the Wesley Mission Center's existing social enterprise and to launch many startups I will rely heavily upon what I learned from my education and experience in business as well as my education and experience in ministry.
Application
I am thankful for the doors my education has opened and continues to open.  For the fourth time in my life I have a job title and responsibilities that no one has ever had before in an organization.  If I add to that group the two times I served as an Interim Senior Pastor, then it becomes clear that six of my professional roles focused on helping faith-based non-profit organizations intentionally live into new and/or expanded identities.
So What?
This should be my final semester as a graduate student, but will not mark the slowing much less the ending of my learning. While we readily recognize spaces set apart for learning such as classrooms or boardrooms, it is important to remember that all of life is an opportunity for learning and growth.  For the month of September I plan to be especially attentive to opportunities to learn from informal interpersonal interactions.
Share a topic you want to learn about, a person you want to learn from, and/or an experience you want to have in order to enhance your understanding.  What are your plans to achieve this desired learning?
Share one way you are currently learning and growing as a follower of the Way of Jesus.  What wisdom might you offer to others who are considering something similar?
Tweet