According to Google analytics statistics for So What Faith (based on view counts from January 1 to present)
Most popular blog posts published in 2016
Most popular posts so far in 2016 (regardless of date of publication)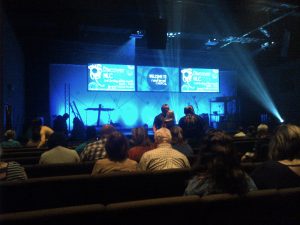 So What?
I believe that matters of faith matter.  For the last seven years I have shared my experiences and asked "so what" questions because of this conviction.
I welcome hearing how your story and mine have overlapped and how they might in the future,
Share a specific post (or question within a post) that was especially valuable to you and/or has challenged you in unexpected ways.
Share a topic you are pondering currently or an aspect of following the Way of Jesus you would welcome hearing more about.
Tweet