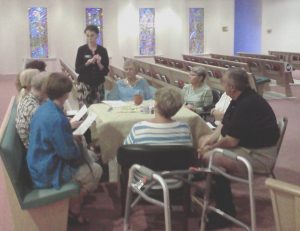 According to the number of page visits during this calendar year, the most popular posts I wrote in 2014 are
So What?
As the year winds down I always enjoy reading a variety of top ten lists and other lists sharing top moments, experiences, and posts of the year.
Share a link to the most interesting Top 10 or top list of 2014 you have read so far.
Which of the five titles above intrigued you enough to click through?
Bonus: If you are a regular reader, let me know your favorite So What Faith post of 2014.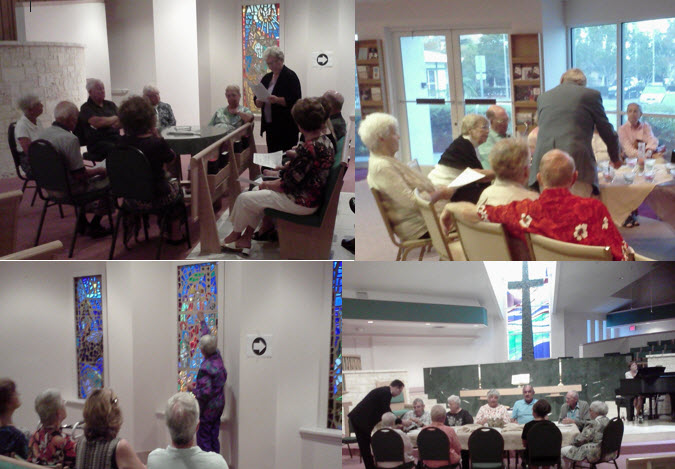 Tweet