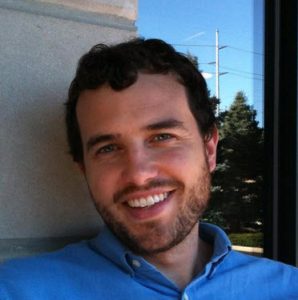 Vince Amlin, associate minister at the United Church of Gainesville (Gainesville, FL), recently suggested that we need more spiritual prodigies. More specifically, he wrote
The Church could use a generation of spiritual prodigies. The UCC needs them. The world needs them – kids hungry for a second helping of soul.
So What?
I agree wholeheartedly with Amlin that the church is ready to benefit from a new generation of spiritual prodigies.  I wonder, however, what it is that your local congregation is doing to identify such individuals and to help them find ways to begin contributing.
Tweet