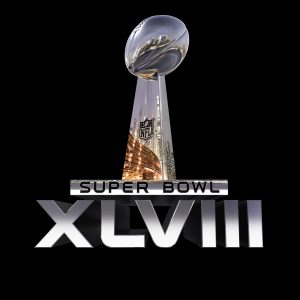 According to a new survey, more than half of all Americans believe God has a role to play in this year's Super Bowl.  This number includes:
Americans who pray for God to help their team (26 percent), think their team has been cursed (25 percent) or more generally believe God is involved in determining who wins on the court or in the field (19 percent).
So What?
During my adult life, I have watched at least part of every Super Bowl.  My reasons for watching have varied: some years I have watched primarily for the game, other years I tuned in to see the commercials, and yet other years the game has been more a social experience as I spent time with a large group of people in a party type atmosphere.  Never once in all of those experiences, however, do I recall a conversation about God's role in the game.
What (if any) role do you think God has in this year's Super Bowl?
Tweet