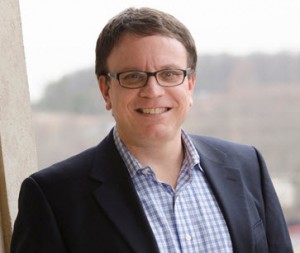 For the last several years the Catholic church has received considerable attention related to clergy sexual abuse.  In reality, such an issue is not confined to the Catholic Church.
Boz Tchividjian is a Liberty University law professor, executive director of Godly Response to Abuse in the Christian Environment (GRACE), and the grandson of Billy Graham.  Last week at the Religion Newswriters Association conference he stated that the response by Evangelical Protestants has been worse than that of the Catholics.
So What?
Whether a part of Evangelical Protestantism, Roman Catholicism, or some other branch of the Christian family, all congregations, associations and denominations must take the topic of clergy sexual abuse seriously.  Additionally, all such groups must work to ensure sexual abuse by lay leaders is also taken seriously.
Are clergy in your congregation/association/denomination required to attend boundary training on a regular basis?  What other types of educational offerings are available?
Are you familiar with your congregation's safe church or child protection policy?  Is it up to date? Is it followed?
Why do you think Protestant clergy sex abuse has received relatively little media attention when compared to that of Catholic clergy?
Tweet