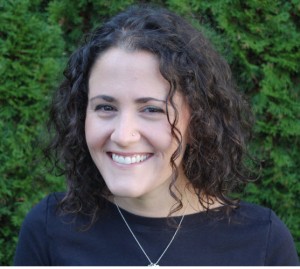 Rachel Marie Stone is a writer who writes for places like Christianity Today, Sojourners, and The Christian Century.  Recently she wrote a blog post calling her readers to focus on that which they are for rather than defining themselves by that which they are against.
So What?
When it comes to Christianity, so many tend to define themselves or "their type of Christianity" based on what they are against.  Unfortunately, I have met far too many people who were passionate about that which they were against but could not clearly articulate what it was that they were for.
Stone suggests that
Historically Christians have been for some pretty excellent things: for generosity, for hospitality, for mercy, for charity, for freedom of captives and healing to the sick. For redemptive, astonishing, amazing grace.
When it comes to your own Christian experience:
Do you explain/define it more by what you are for or against?
Can you articulate your Christian identity well if you are limited to assertions about that which you are for?  (Try writing a one paragraph summary.)
Tweet