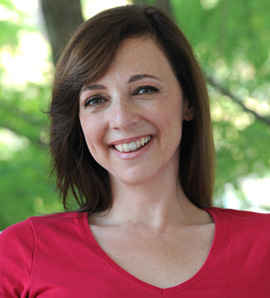 Meet the Author
Susan Cain is an introvert who specializes in writing and speaking on introversion.  Her TED talk  (2012) on the power of introverts has been viewed over 3.5 million times, and her Quiet: The Power of Introverts in a World That Can't Stop Talking (2012) was a New York Times Bestseller.  Cain is an honors graduate of Princeton University and Harvard Law School.  In addition to practicing corporate law she has taught negotiation skills at corporations, law firms, and universities.
Book Basics
Roughly one out of every three people is an introvert yet the dominant culture tends to favor something Cain calls "the Extrovert Ideal."  Quiet is a helpful read for anyone who is, works with, lives with, or seeks to do life with those best categorized as introverted.  This well researched, personal yet always extending well beyond the author's own experiences, and practical book has the power to change perception and improve relationships. After exploring the historical development of the Extrovert Ideal, Cain considers the strengths of introverts and reminds her readers that the Extrovert Ideal isn't universally viewed as normative in all of the world's many cultures.
So What?
Most public interactions favor extroverts.  The Extrovert Ideal or some form of extrovert bias is readily apparent in many schools, businesses, and religious organizations.
Consider your local congregation or local community of faith:
How significantly does the environment favor extroverts?
What is being planned or could be done that would help educate and empower all within the community to better understand and value the gifts of introverts and extroverts?
Susan Cain.  Quiet: The Power of Introverts in a World That Can't Stop Talking (Crown, 2012).  ISBN: 9780307352149.
Tweet