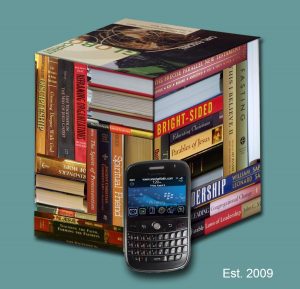 Today I celebrate two years of daily blogging.  Amazingly, I have now written at least one post every day for the last two years.
A year ago I reflected on my first 365 days.  This year, I opt for an approach that is more celebrative than reflective.  I celebrate
Friendships – those that have emerged or developed as a result of my writing
Learning – the ongoing opportunity to be a lifelong learner (and to relate what I am learning in community — see friendships above)
Discipline – writing every day has become a spiritual discipline that has served to energize me in other aspects of my journey of faith
So What?
This blog was established in 2009 as an effort to write about matters of faith that matter.  At that time far too few resources written from a progressive Christian perspective existed that considered such issues with a focus on raising rather than answering questions.  I am delighted to have encountered many blogs that were launched before my own, and to have engaged with bloggers who have joined the effort more recently.
What religious blogs do you read most often? What are the key characteristics of these sites that lead you to regularly read their content?
How often do you visit this blog (www.sowhatfaith.com)? What do you most appreciate about it?  What would you like to see added in the future?
Tweet