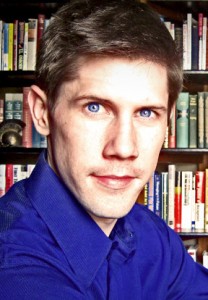 Kent Schaffer founded Church Relevance to "help ministries become more effective and efficient."  Earlier this month, Church Relevance published its annual list of the top 200 church blogs, including an explanation of how it determined the rankings.
So What?
While certainly not a comprehensive this list, it provides a wealth of possibility for the would be reader.  I plan to visit each of the blogs listed at least once over the next few weeks, and look forward to being introduced to some new (new to me!) authors.
Which blogs on this list do you read on a regular (or even on an irregular) basis?
Are you likely to click through and browse several blogs on the list? Why or why not?
Share a few Christian blogs you visit on a regular basis, and would recommend.
Note: For my concerns about the methodology used to compile this list, read my thoughts referencing a prior edition of the list.  The most notable change since I wrote that piece is an increase in the number of blogs in item 2 from 245 to 330.
Tweet