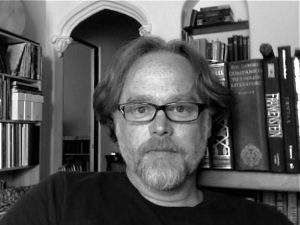 Tripp Hudgins recently blogged about God.  He writes:
God is who God says God is. God is bigger than the craft that is religion. God is not what we do. Nor is God some Collective Self. God is more than we can contain in even our most imaginative moments. God is more than the people who have claimed God over the years. God is more and thus, when we want to know God we have to pull the Moses Hat out of our bag and ask the Almighty "Who do I tell them sent me?" God is a Who. This is recognition of an encounter with the Divine and it leads, when we're brave enough to listen and engage, to some version of Moses' question which can be summarized as, "What would you have me do?"
So What?
I have been a part of several religious traditions/denominations.  Currently, I am serving a congregation affiliated with the United Church of Christ – a denomination that proudly recognizes God is a still speaking God.
Hudgins' rightly seeks to enlarge our view of God while also encouraging us to pursue a genuine encounter with this same God.  In doing so, we should expect to find a still speaking God.  When we ask, we must also open ourselves up to hear and respond to the wisdom imparted by the divine.
What is God inviting/calling you to do?
Who is God inviting/calling you to be/become?
How are you responding to God's still speaking voice?
Tweet