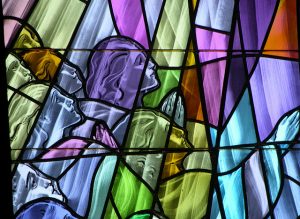 God of unexpected provision and unending love
we place before You our offerings and our lives.
Multiply what we bring and change who we are
for the sake of advancing Your realm.
Open before us the possibilities of ministry
and guide our community of faith in the way of Jesus.
Amen.
Tweet