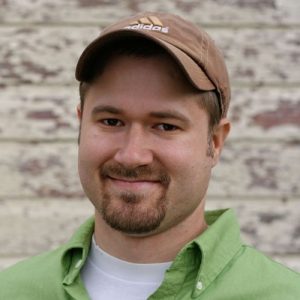 Tim Schmoyer, founder of Life In Student Ministry, recently asked people to submit their favorite youth ministry game.  From that list, he selected four:
Cell Phone Pic Scategory
Q-Tip Wars
Fat Santa
Shuffle Your Buns
(If you are not familiar with one or more of these games, be sure to check out his post for explanations and illustrations.)
So What?
Every youth group has a few go to games that are always lots of fun.  While I have been fortunate enough to be involved with a number of youth groups over the years (and participate in an amazingly diverse list of games), there is only one on this list that was ever incredibly popular: Shuffle Your Buns.
What is your personal all time favorite youth ministry game?
Share one new (or "new to you") game that your youth group loves.
Tweet