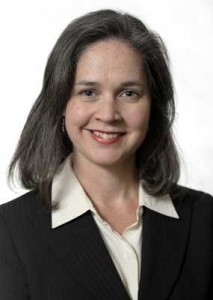 It is important that Christian leaders understand and engage in social media.  This activity must include both learning about new social media tools and theological reflection.  Since finding the balance between these two is difficult, many have given inadequate attention to the theological component.
Verity A. Jones,  project director of the New Media Project and a Research Fellow at Union Theological Seminary, recently wrote an article that should be required reading for every pastor and for every member of each congregation's leadership team (Council, Session, etc.).  In this brief piece, she explores embodiment, models of church, changing doctrine, and how best practices can be developed.  As important as the framework she crafts are the questions she asks, including "How is Christian community embodied well online?"
So What?
The time for debating whether or not virtual community is real community has passed.  The lines between the many forms of connectivity are increasingly blurry.  The task at hand now is to understand how to empower people of faith to live authentically while leveraging each means of connectivity well.
What are the implications of new/social media for those who seek to follow the way of Jesus?
How is Christian community embodied well online?
During the last twelve months, explore how your congregation's leadership has considered new/social media.  Is a correction needed to restore balance (overemphasis on the tools or on the theology) or is additional attention needed because the subject has been neglected?
Tweet