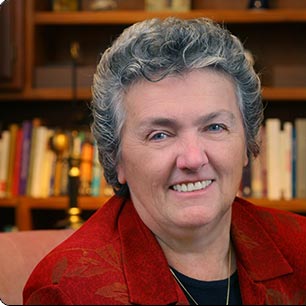 Prolific author and progressive religious leader Sister Joan Chittister, recently shared an excerpt from her short book Journey into Light in a Lenten article for the Huffington Post.  She concludes that article with these powerful words:
The light of Lent is the beacon that enables us to see under the obvious, the systemic, the hypocritical in both state and church to the evil they mask from us. It is the path to integrity, to righteousness, to the Spirit of God.
So What?
Lent is a season characterized by discipline.  It is a time for discovery and rediscovery.  The light of Lent has considerable power for all who welcome it.  How have you allowed it to illumine your path this year?
For more on Chittister, read my review of her recent book – Happiness (2011), which I named on my top 11 books published in 2011.
Tweet