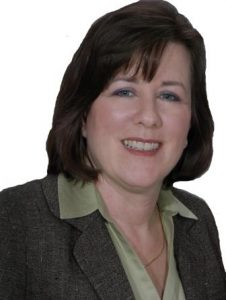 Alys Drake, communications manager for Howell Marketing Strategies, recently wrote a guest commentary in the Commercial Appeal that provides churches with a "social media primer."  She includes six basics:
Blogs
Twitter
Flickr and Tumblr
Facebook
Geolocation (e.g. Foursquare)
Other (YouTube, Ustream, Vimeo, podcasting, QR codes, Google+)
So What?
In the article, Drake states, "Information is spread at lightning speed via social networks like Facebook and Twitter in a way I could not have imagined even two years ago."  Indeed, not only is the speed at which information spreads growing faster, the tools enabling the spread are also increasing in number.
How has your church's overall communication strategy shifted over the last two years?
Is your congregation using all or most of the tools on Drake's list?
How does your church's communications team/committee and/or staff determine which tools to use?
Tweet