This morning I am preaching at Naples United Church of Christ in Naples, FL.  You can read the full text of my sermon, Rethinking Religious Rules, here.
For more information about the books referenced visit my review of One.Life: Jesus Calls, We Follow and my thoughts on The Jesus Creed, which was a part of my Who is Jesus? series.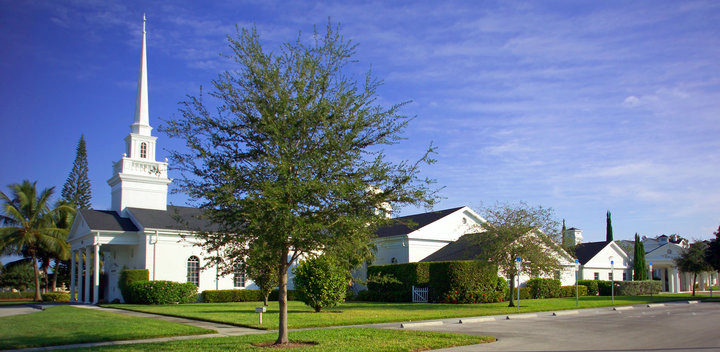 So What?
In his recent book, One.Life: Jesus Calls, We Follow, Scot McKnight writes these words: "Every religious culture multiplies rules (except Jesus' kingdom community, which reduces them)" (p. 51).
How does the Greatest Commandment (also known as the Jesus Creed) offer guidance for rethinking all other religious rules?
 One of the scribes came near and heard them disputing with one another, and seeing that he answered them well, he asked him, "Which commandment is the first of all?"  Jesus answered, "The first is, "Hear, O Israel: the Lord our God, the Lord is one;30 you shall love the Lord your God with all your heart, and with all your soul, and with all your mind, and with all your strength.'  The second is this, "You shall love your neighbor as yourself.' There is no other commandment greater than these."  (Mark 12:28-31, NRSV)
Tweet